Make a paper vase cover
As you noticed from my last post I can't wait for spring to start!! These last couple of sunny days have me longing for warm sunny evenings, bright colours and walks without coats.
I'm slowly changing my interior from winter ski hut to a bright and light spring look and what says spring more then a bouquet of bright flowers. The flowers on the picture are a quite horrific bouquet a picked up in my local supermarket but with a cute vase and some nice arranging they looks great! A good vase can really make a difference and this one is so easy to make from an empty food jar and some paper.
I fancied a retro look for my bouquet but you can easily draw whatever you like on the vase cover, a modern shape or maybe a house?
Have a look at the video to see how you can make your own vase
I love using empty jars for my crafts, its a great way of turning your garbage into decorative objects. Have you seen my other food jar crafts?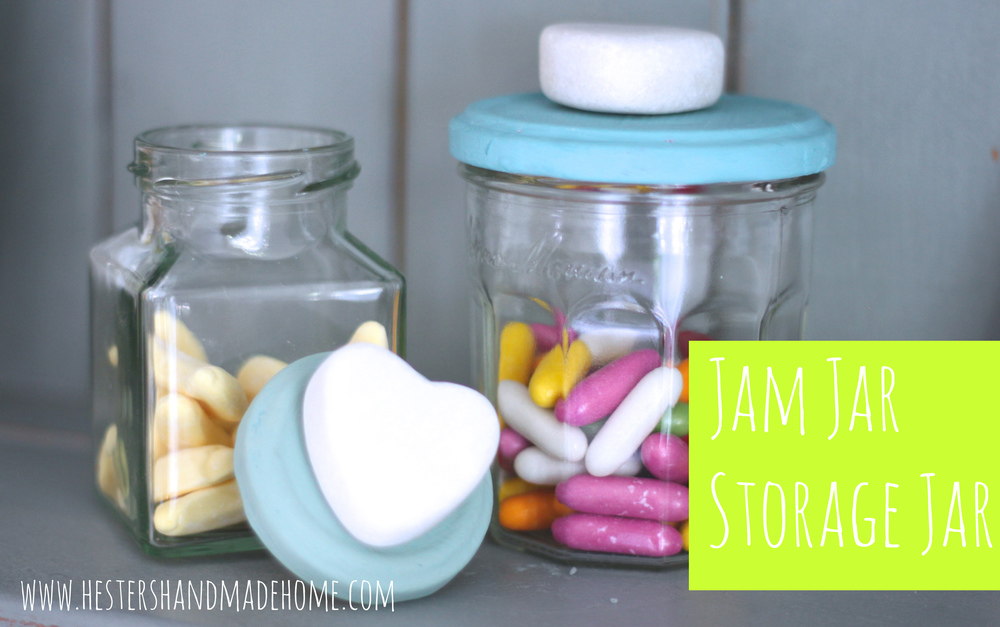 Are you obsessed with spring and flowers as well at the moment? What is your favourite flower?